Nelson Mandela University
Location
Eastern Cape > Port Elizabeth > Summerstrand


Description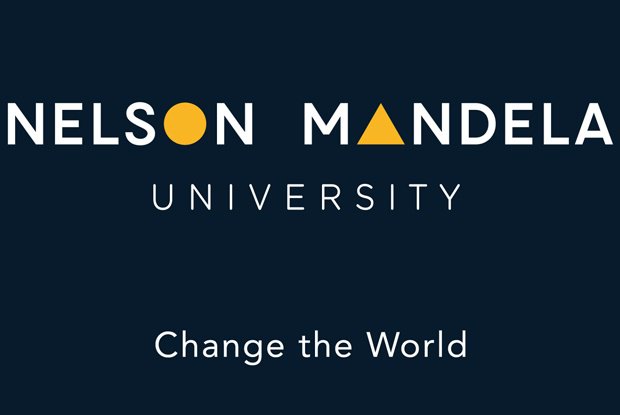 Accommodation in Student Village, comprising 1, 2 & 3 Bedroom units during Dec./Jan. recess period.
Welcome to the Nelson Mandela University Conference and Events Facilities. The University boasts a number of dedicated conference, functions and events venues, together with other venues that are only available at certain times during the academic year.

Together with our range of venues we also offer a comprehensive onsite Catering Service. (Please see Catering Services for more details).
---
Type :
Type, Budget, Self-Catering
MAP
Latitude : -34° 0' 29.08" S | Longitude : 25° 40' 0.64" E


Image Gallery
Experience
Accommodation
Type


Type
Budget
Self-Catering

---
Things to See and Do
Adventure & Sports


Adventure & Sports
Sport Clubs

---
Visitor Services
Education Services


Education Services
Adult
Skills Training
Technikon
Tertiary
University

Conference Facilities - Available Seating
| Room Name | U-Shape | Cinema | Banquet | School |
| --- | --- | --- | --- | --- |
| 2nd Avenue Campus | | | 250 | |
| 2nd Ave Loubser Auditorium | | 691 | | |
| Missionvale Campus Conference Centre | | | | 112 |
| North Campus Cafeteria | | | 450 | |
| North Campus Conference Centre Foyer | | | 200 | |
| North Campus Conference Centre Lounge | 10 | 15 | | 12 |
| North Campus Conference Centre Restaurant | | 150 | 140 | |
| North Campus Conference Centre Theatre | | 170 | | 110 |
| North Campus Conference Centre Venue 2 | 30 | 40 | | 35 |
| North Campus Conference Centre Venu 3 | 10 | 15 | | 12 |
| North Campus Council Chambers | | | 30 | |
| North Campus Goldfields Auditorium | | 654 | | |
| North Campus bSenate Hall | | | | 96 |
| South Campus Auditorium | | | | 470 |
| South Campus Kraal - Milkwood | 15 | 20 | | 15 |
| South Campus Kraal - Umvelani | 30 | 40 | | 30 |
| South Campus Restaurant - Upstairs | | | 150 | |
| South Campus Senate Chambers | | | | 90 |