Tabu Bar and Lounge
Location
Eastern Cape > Port Elizabeth > Summerstrand


Description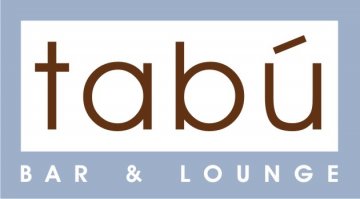 Enjoy a Radisson Blu night out!

While the sun is sinking, wander out on to the hotel's stylish wooden pool deck and soak up the gorgeous view over the Bay. This is the place for friends to gather, for the stress of the day to disappear.
Tabú cocktail lounge

By the time the lights of Nelson Mandela Bay are twinkling, the vibe in Radisson Blu's chic Tabú Bar & Lounge will have picked up the pace. Turn around, wander in and enjoy expertly created, international cocktails or specialty whiskeys from around the world.

The style at Tabú is urban and sophisticated. A central bar island is the where the action starts. Soaring fold-back doors allow guests to spill out onto the deck during the evening, while intimate conversations settle comfortably into sleek contemporary couches and leather club chairs.

Tabú's bar menu offers its own scrumptious array of snacks and light meals, so you don't really have to leave.
MAP
Latitude : -33° 59' 14.47" S | Longitude : 25° 40' 16.35" E


Image Gallery
Experience
Food and Entertainment

Entertainment & Shopping
Cocktail Bars
Night Clubs


Restaurants
A La Carte
Clubs and Pubs

Languages