Home
>
Attractions - Things to See and Do
>
Adventure & Sports
Adventure & Sports

Adventure & Sport

Nelson Mandela Bay offers excellent and varied sporting facilities and the city hosts numerous exciting sports events all year round. The many different sport clubs cater for a variety of all-year or seasonal sport activities such as: squash, volleyball, badminton, tennis, roller hockey, cricket, motor-racing, horse-racing, soccer, hockey, golf, bowls and rugby.
The city hosts a variety of national and international sporting events at various venues such as the Sahara Oval St. Georges and the newly build state-of-the-art stadium, which was constructed for 2010 FIFA World Cup and regularly hosts rugby and soccer games, music festivals and more. Nelson Mandela Bay is also proud host to Iron Man Africa event annually. Horse Racing at the Fairview Race Course provides entertainment and excitement for both locals and tourists.
Port Elizabeth, tagged as the "Water sport Capital" of Africa, offers unrivalled conditions in addition to an abundance of action packed activities throughout the year. Surf lifesaving, rubber ducking, jet-skiing, canoeing, surfing, paragliding and power-boating events are held on a regular basis. Jeffreys Bay, a neighbouring coastal town, is world renowned as the "Surf Mecca of the world" and is home to the world's best right hand surf break.
The Shark Rock pier at Hobie Beach, Port Elizabeth, is the perfect place to watch the colourful sails of the hobie cats and the windsurfers skimming along the waters. If you want to brave some of these action packed water sports, Nelson Mandela Bay has an array of establishments from which to hire equipment.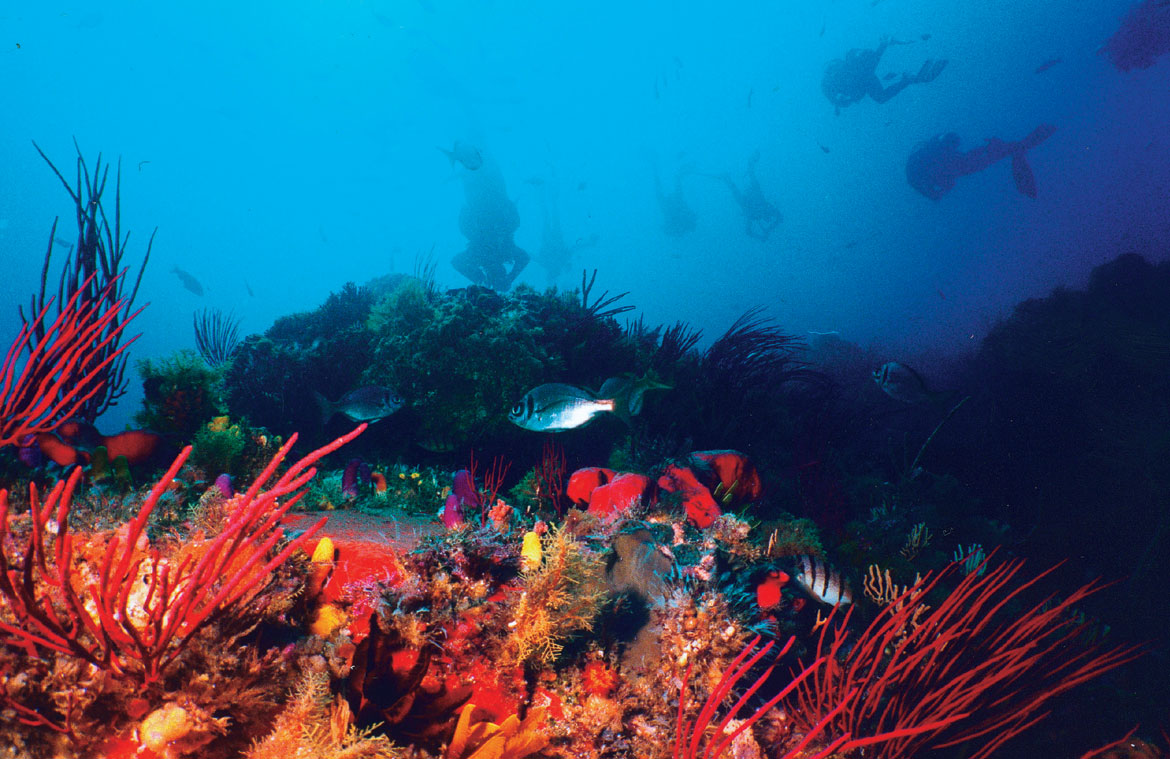 Scuba diving is another favourite and the diving sites in Port Elizabeth are Scuba Diving in Port Elizabethof world-class quality with beautiful reefs, shipwrecks, fish and colourful soft coral species. The protected, warm water of Algoa Bay provides scuba divers with the most exciting and diverse range of dive sites in the country. Reefs and pinnacles range from depths of ten to thirty meters, especially round the Cape Recife area, and visibility of up to 30 meters has been recorded. Spectacular fish life as well as sponges, seaweed, soft and hard coral, and anemones are to be found at some dive spots. The area also offers snorkeling and visitors are invited to experience the weightless, silent world beneath the turquoise waters of the sea. Courses are offered for the whole family ranging from a couple of hours to a whole week.
If you are looking for a more laidback activity, Island, Sea & Sundowner Cruises are also on offer in Algoa Bay which enables one to see Cape Fur Seals, numerous sea birds, surrounding shipwrecks and sometimes even pods of whales and dolphins. Visit the St Croix Island Marine Reserve and see one of the larger breeding colonies of endangered African Penguins in South Africa, Cape fur seals and whales.
Freshwater, Surf and deep-sea angling opportunities are endless along the beautiful Algoa Bay coastline. The "dolosse" (huge concrete-blocks of specific shape) scattered around the bay area and the harbour breakwaters are fabulous angling sites for novices and children. More experienced anglers can fish at Cape Recife Nature Reserve with the chance of catching a mussel cracker, elf or hottentot.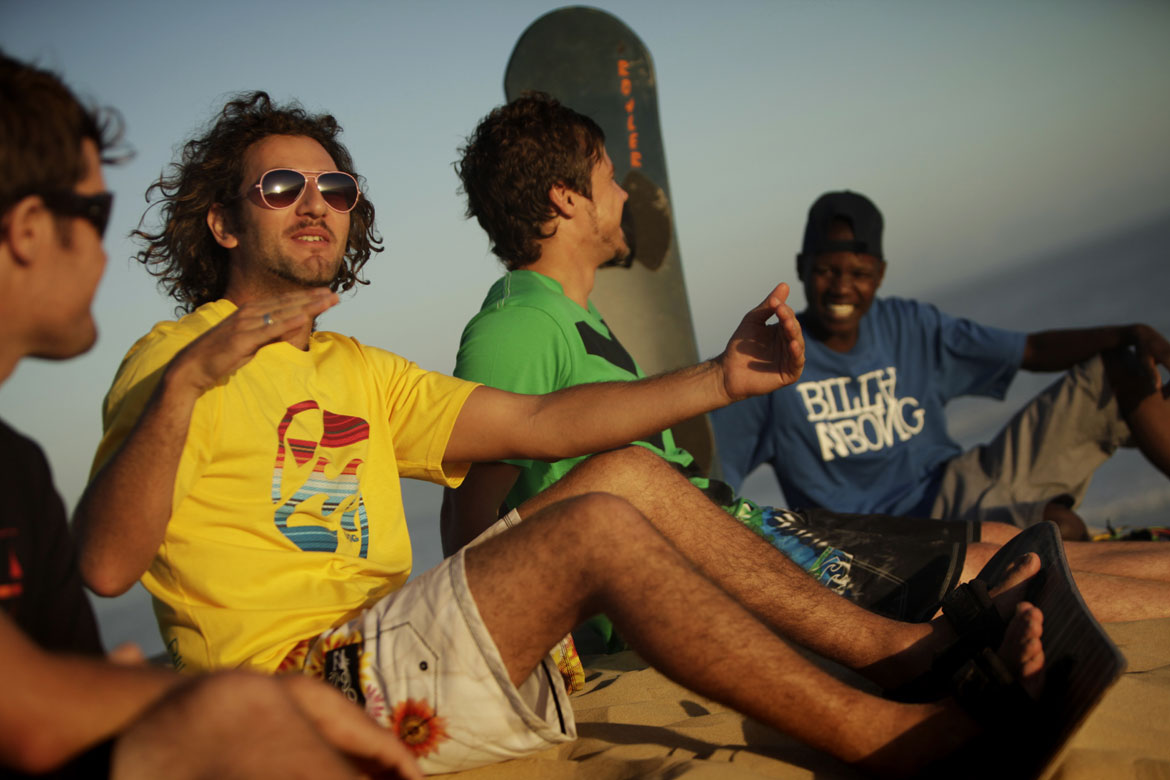 The action adventurer needs to look no further as Nelson Mandela Bay and surrounding areas are jam-packed with adventure. Activities include horse riding, sand boarding and quad biking over the dunes and along the beach in specific demarcated areas. Cyclists can keep active on safe tarred roads or take the scenic gravel roads through beautiful farmlands and nature areas.
Other activities in the surrounding areas include ziplining, blackwater tubing, abseiling, walks and hiking opportunities in indigenous forests, guided hikes, beautiful day walks, as well as bass- and fly fishing. Unique eco-wilderness tours are offered into the magnificent Tsitsikamma indigenous rainforest.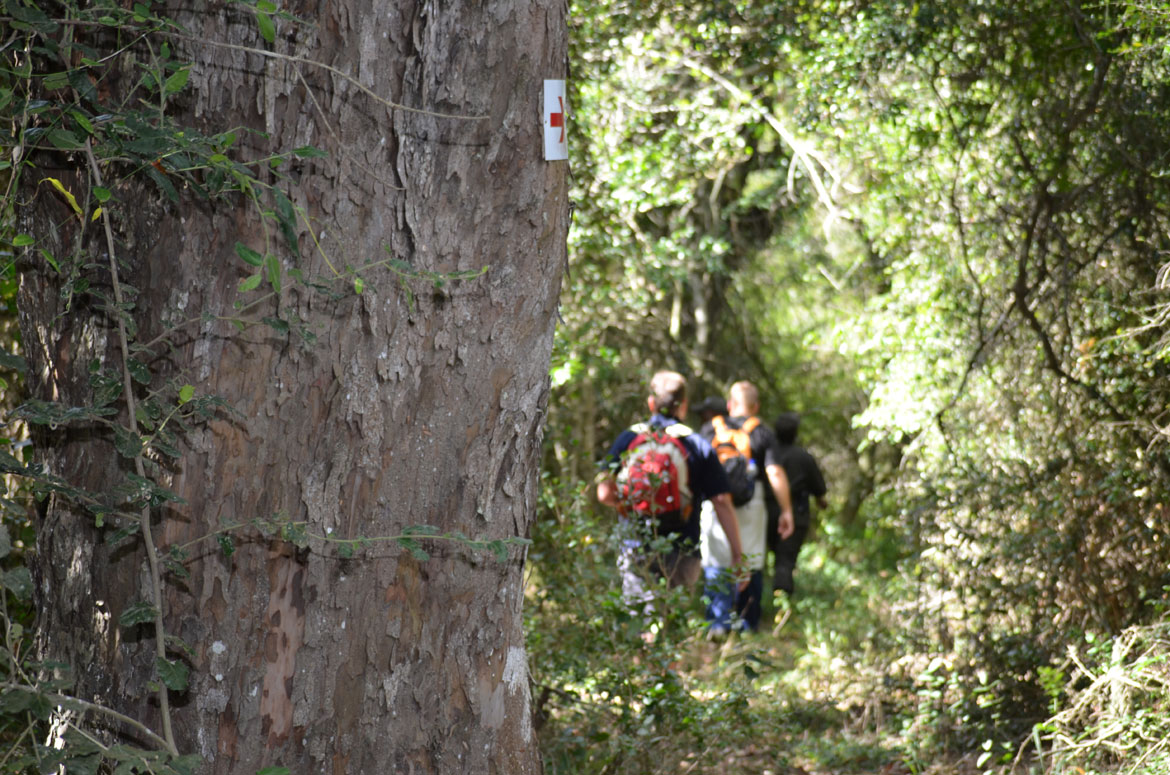 From the Bay the visitor can travel along the Sunshine Coast - walk unencumbered along what seems to be an endless stretch of golden beaches. Cool off in pools along the way, canoe up quiet waterways, and soak up the beauty of nature on a luxury hike set apart from the rest by its quality hosting. Visitors can enjoy the hospitality of locals with their wealth of knowledge about the area, its history, culture and of course its people. Experience the biodiversity of this area through its abundant bird and plant life while partaking in one of these activities.