Home
>
Attractions - Things to See and Do
>
Business & Conferencing
Business & Conferencing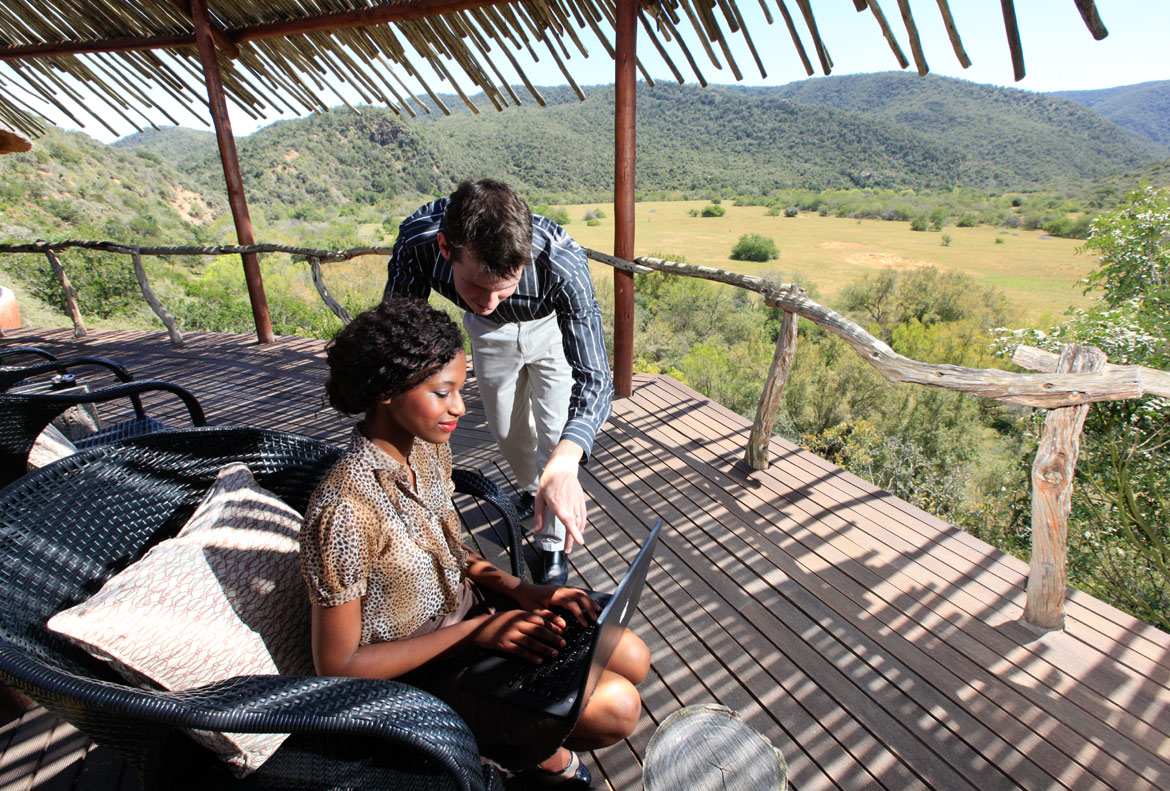 Business & Conferencing
CONFERENCING
Nelson Mandela Bay is prime business plus destination. One that offers the business travellers niche, intimate business tourism facilities against a pristine natural backdrop and a host of diverse experiences including malaria-free big 7 experiences within close proximity of the city and beach.
Nelson Mandela Bay is the main gateway to the Eastern Cape and is the country's fifth largest city. It is always buzzing with business visitors, investors and conference attendees, exploring the new entrepreneurial opportunities created within the Bay. The Bay is equidistant to all major South African cities and offers endless stretches of white sandy beaches. The visitors are provided with a safe and welcoming environment with the warm hospitality that Nelson Mandela Bay is renowned for.
Nelson Mandela Bay is capable of hosting conferences, corporate events and private functions in a number of exciting venues in and around the Bay. Conferences are supported by state-of-the-art technical support in different conference venues. This technical support is able to meet the needs of every conference. Video conferencing, well equipped venues and team-building getaways are all wrapped up in an effective, stable and scenic environment.
Venues offer a variety of facilities which can be arranged to suit any conference, meeting or event. Seating arrangements are flexible, breakaway rooms can be provided and a variety of catering services can be arranged. The average venue caters for 70-300 delegates but bigger and smaller venues are available. The largest venue caters for up to 1400 delegates. Venues are situated around the Bay area but if you are looking for exclusivity and comfort, a private game reserve, seaside resort and luxury hotels also offer world-class conference venues.

A vast amount of establishments offer unique private function venues that are ideal for hosting cocktail parties, awards dinners, company and year end functions.
DOWNLOAD OUR MEETINGS AND INCENTIVE PLANNER GUIDE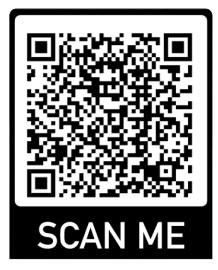 REASONS TO MEET IN NELSON MANDELA BAY

Stress free conferencing
Nelson Mandela Bay is a magical slice of Africa which offers a wealth of leisure opportunities, including "Big Seven" game, viewed up close in a malaria-free environment, but more than this, it is an area devoted to "stress-free conferencing".
Language
Predominant languages are English, isiXhosa and Afrikaans. Most business is done in English.
Accommodation
Nelson Mandela Bay boasts more than 15 000 beds within a 20-minute radius of the Port Elizabeth International Airport. Discerning travelers can choose from One- and Two-star Hotels offering good value-for-money or superior traditional 3- and 4-star hotels or up-market 5 star retreats. Guest houses range from basic Bed & Breakfast or Self-Catering arrangements to a luxurious Manor House. Township Lodges are an exciting alternative. Self-catering establishments including holiday resorts, caravan parks and camping sites, are situated along the main beachfront or other more rural locations. Budget and group accommodation, including backpackers, is also available. Establishments assessed and accredited by the National Tourism Grading Council of SA, display appropriate internationally-recognized star ratings.
Ease of access
Known as the "Friendly City", it is located on the south-eastern coast of Africa, 763 km east of Cape Town. This busy seaport and popular tourist destination is situated along the shores of Algoa Bay.
Nelson Mandela Bay is known as the 15 minute city due to the smooth traffic flow and easily accessible motor freeways. Getting around is an easy, scenic experience while Nelson Mandela Bay's public transport is adequate. Metered taxis, luxury air-conditioned coaches and shuttle busses run regularly between the airport, hotels and attractions and cover the majority of the city area.
The centrally-situated Port Elizabeth International Airport is very accessible and within easy reach from all parts of the city.
The Airport is serviced regularly by various airlines. (SAA, as well as certain local and national airlines, including SAA-SA Express, British Airways (BA), Kulula.com and 1-time operate from Port Elizabeth.) Various affordable car hire company options are available, which provide visitors with an alternative mode of transport while exploring Nelson Mandela Bay and surrounding areas. Qualified accredited tour guides operating in the city offer tailored tours to meet individual requirements.
Good weather all year round
The city boasts a wonderful moderate climate all year round, with sea temperatures ranging from 16 degrees C in winter to 23 degrees C in summer. An extensive summer period is experienced from October until May which is comparatively dry and warm with relatively low humidity. Winters, which are from June until September, are notably mild with chillier evenings. The average temperature for summer and winter are 25 degrees and 17 degrees C respectively. A temperate all year round rainfall is common.
Wining and dining
Nelson Mandela Bay is home to a wide variety of cultures and all the tantalising foods and flavours which come with them. Whether it's 5 star cuisine from a gourmet restaurant, traditional pap 'n vleis from a township tavern or a quick bite and cup of coffee from a bistro, Nelson Mandela Bay has the perfect restaurant for you. With the highest capita ratio of restaurants per population in South Africa, you will certainly be spoilt for choice while dining in Nelson Mandela Bay. You can get anything from a juicy steak and a bottle of our finest wine to a bush braai while taking in the magnificent African sunset.
2010 FIFA WORLD CUP HOST CITY
Held every four years, the 2010 FIFA World Cup™ was the first-ever soccer World Cup held on African soil. As an official host city, Nelson Mandela Bay (Port Elizabeth) was afforded an awesome opportunity to showcase itself and its capabilities of hosting large events.
THE NELSON MANDELA BAY TOURISM (NMBT) CONVENTION BUREAU
Nelson Mandela Bay Tourism is the official destination marketing organization of Nelson Mandela Bay. The Nelson Mandela Bay Tourism Conference Bureau (NMBT) was established to assist and ensure that every conference is a memorable success by cutting the red tape, ensuring access to tourist sites, supplying accommodation and in general, taking care of the clients every need. The NMBT Conference Bureau provides destination expertise on Nelson Mandela Bay and supports associations, corporates, professional conference organisers, destination management companies and event organisers, which are interested in hosting events in the city or surrounding area.
The NMBT Convention Bureau is members of:
SAACI South African Association of the Conference Industry
SATSA South African Travel Association of South Africa
The NMBT convention bureau's services include:
Pre and post bid assistance
NMBT assists in lobbying for possible funding for large conferences to the city
We assist with Bid presentations, bid site inspections and promotional material

Convention planning support
NMBT assists with site inspections
Marketing of the convention / event through different mediums
Media & public relations assistance
Assistance with sourcing of suppliers / local professional conference organizers

On site assistance and support
Airport welcome receptions can be arranged
Visitor information booths can be arranged at the conference
Welcome bags and other promotional material can be supplied
Visitors guides and maps can be supplied
Incentive Trip assistance and support
Comprehensive destination expertise
Itinerary planning
Facilitation of stakeholder engagements
Other services include:
Car Rental – special conference rates can be arranged
Accommodation - special conference rates can be arranged
Pre and Post Tours - special conference packages and rates can be arranged
If no conference organizer is involved or delegates are responsible for own arrangements, NMBT can assist with a one-stop call centre for all their accommodation, car rental, tours, and day trip requirements in the Nelson Mandela Bay. Contact us at Tel: 041 582 2575, e-mail bookings@nmbt.co.za.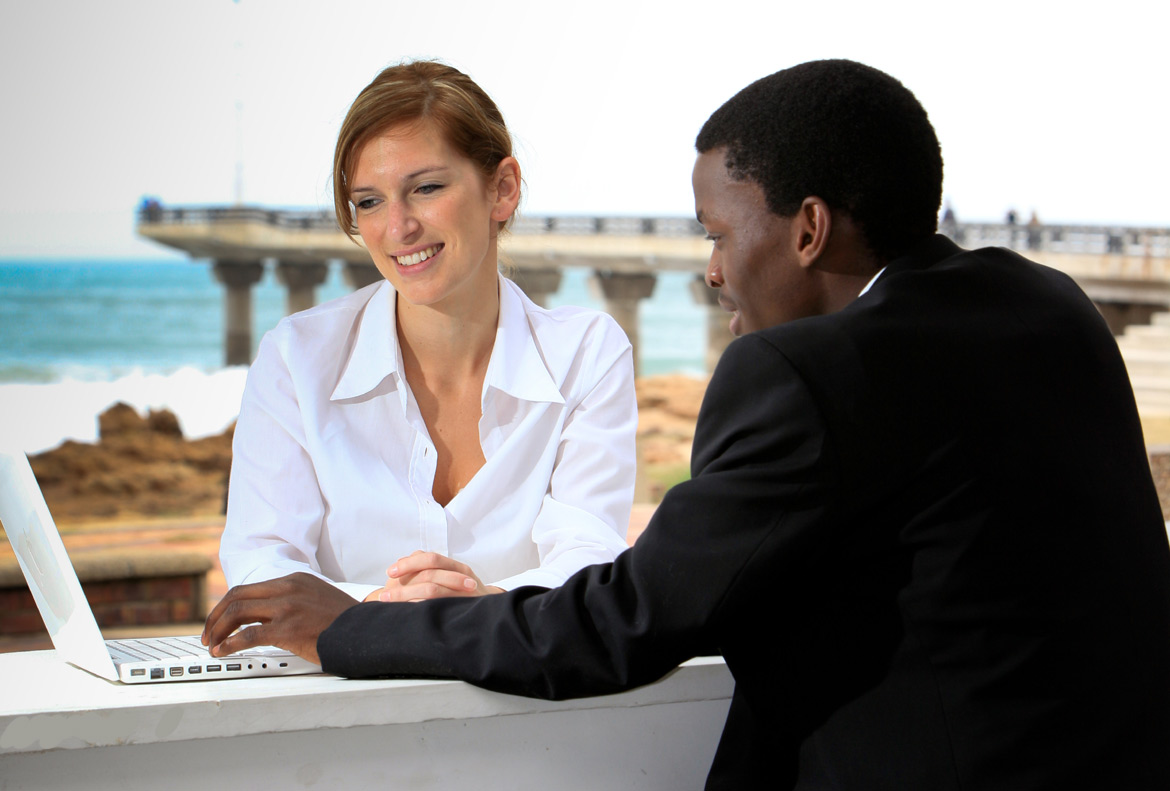 BUSINESS IN NELSON MANDELA BAY
Nelson Mandela Bay prides itself on being a hub of regional, national and international business, providing modern conferencing facilities and venues. The area has sound infrastructure, which includes sophisticated services, communication systems and health care facilities. The Bay has been described as "an example to the rest of the country in its constructive efforts to make NMB one of the most growth-oriented cities in the "new" South Africa".
All the major banks, building societies and insurance companies as well as the post office and telephone companies have their provincial regional offices in Port Elizabeth. They are connected to all the major financial centres of Southern Africa and the rest of the world. Their managements have international exposure and their administrations are based on the most advanced technology. These elements all contribute to Nelson Mandela Bay's well established financial infrastructure.
The Port Elizabeth/Uitenhage area is a manufacturing powerhouse for South Africa. Companies located here are also ideally placed for exporting to the international market. They are especially equipped, in terms of labour and infrastructure, for value-added assignments in every sector of the formal economy, but particularly in manufacturing. Since the 1920's the Motor Industry has been a thriving sector and a massive contributor to the local economy of South Africa.
Nelson Mandela Bay, undoubtedly the motor manufacturing Mecca of Africa, is home to a vibrant and ever-growing industry which provides the basis of the region's manufacturing capacity. The largest car manufacturer in the country, Volkswagen South Africa, a wholly owned subsidiary of Volkswagen AG, is situated in Uitenhage. General Motors South Africa, formerly known as Delta Motor Corporation, has significant advantages not least of which is access to international markets.
Nelson Mandela Bay offers a powerful strategic export and manufacturing platform for investors to achieve global competitive advantages, cost reductions and new market access. The area's strategic position, midway between the west and east coast, bestows pronounced advantages over other competitors, in particular providing for the growth of niche exports. Further, the Coega Industrial Development Zone and the Port of Ngqura position the Nelson Mandela Bay region as the strategic trade link to both east and west markets.
Some of the more important industrial business in the Bay and surrounding areas is a R100-million "clean" power generation plant in the process of being established. Other businesses includes: agriculture, banking institutions, bookkeeping, business consultants, business services, car dealers, catering, clothing manufacturers & distributors, computer sales, services & training, construction, estate agents, education, electricity, gas & water distributors, engineering services, fishing enterprises, furniture shops & manufacturers, hardware, building supplies, insurance, legal practices, medical suppliers, nurseries, florists, garden services, petrol and oil companies, quarrying and mining, retail business, security, private investigators, supermarkets, fruit & vegetables, social & personnel services, transport and many more.
South Africa's newest deepwater port is being developed on the Coega River, 20 kilometres east of Port Elizabeth in Nelson Mandela Bay. A channel gouged out by an ancient glacier to form the mouth of the Coega River allows the economic development of a deepwater port with a maximum draught estimated at 23 metres. The Ngqura deepwater port will complement the existing deepwater ports on the South African coastline at Richard's Bay on the east coast and Saldanha Bay on South Africa's west coast.
The depth of the channel and its situation in the protected Algoa Bay make it one of the best positions for a harbour on the South African coast. The bay, which is protected from the prevailing south-westerly winds by a spit of land, has 330 anchor days a year.
There are numerous active associations and societies in Nelson Mandela Bay, most of which are membership driven. Associations looking after the interests of tourists, as well as the standards of tourism products, are also active within Nelson Mandela Bay. These associations include, amongst others: CTA (SA), an independent association of Community Tourism Organisations (CTO's) that are largely funded by local government in South Africa, The Tourism Grading Council of South Africa who is in the business of setting up and managing a grading system for the entire tourism industry, FEDHASA, the voice for the Hospitality Industry in South Africa and SATSA, a non-profit, member driven association, representing the major players and principles including airlines, coach operators, tour operators, accommodation establishments, vehicle hire companies, attractions, conference organisers and related marketing organizations. The local business chamber, Nelson Mandela Bay Business Chamber, and the Mandela Bay Development Agency will be able to assist with most queries for investors and business people alike.
The Southern African Association for the Conference Industry (SAACI - with the aim of maintaining and improving standards of efficiency and professionalism in the conference industry), as well as TBCSA, the umbrella organisation representing the business sector involved in tourism, are actively involved in Nelson Mandela Bay.
Most clubs and associations meet on a regular basis, either once a week or once a month, at various venues located throughout the city. Many clubs advertise their activities and programs in the local community newspapers or on the local radio stations. Other advertising avenues include the Nelson Mandela Bay Calendar of Events as well as this website click on Events or Entertainment for additional information, or contact the offices of Nelson Mandela Bay Tourism or Information Office.