Home
>
Attractions - Things to See and Do
>
Entertainment & Shopping
Entertainment & Shopping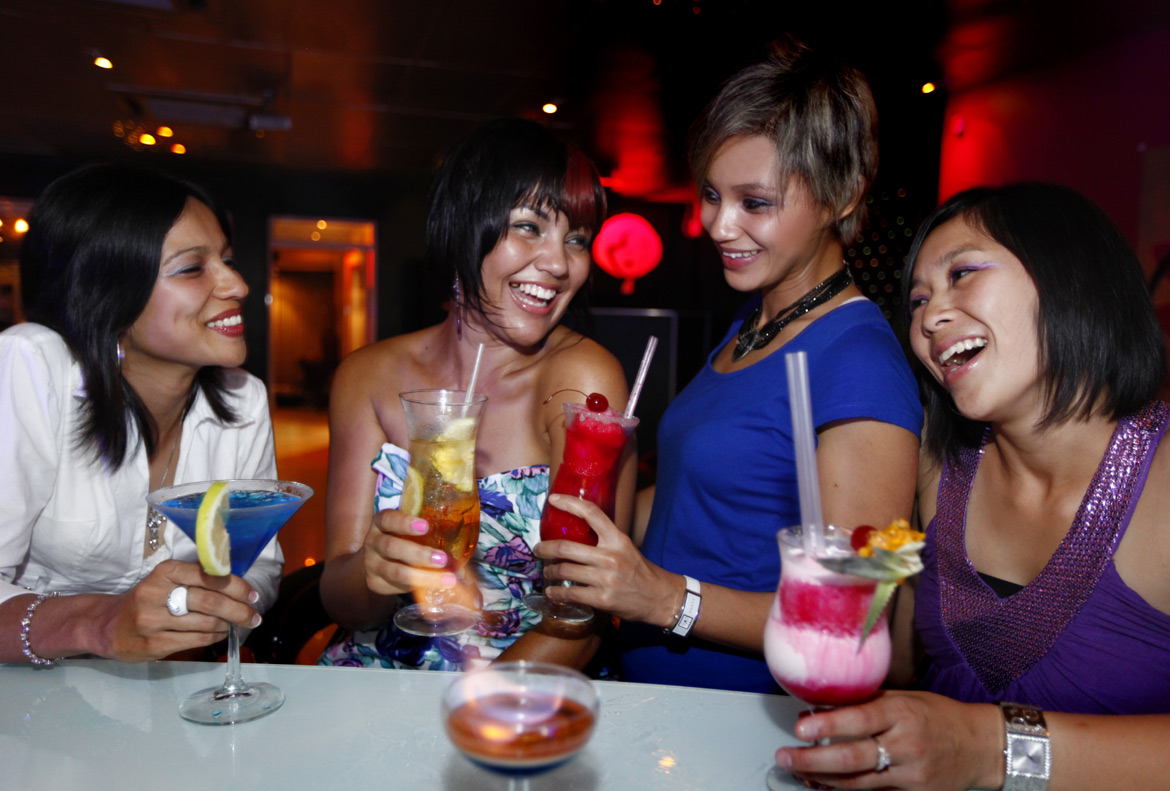 Entertainment & Shopping
Nelson Mandela Bay is the ideal fun, entertainment and shopping destination; offering various kinds of entertainment to suit every age, personality and individual. Enjoyable evening entertainment include sundowner cruises, nightclubs, award winning cocktail bars, late night music spots, fine art theatre performances, movies, restaurants and cultural performances.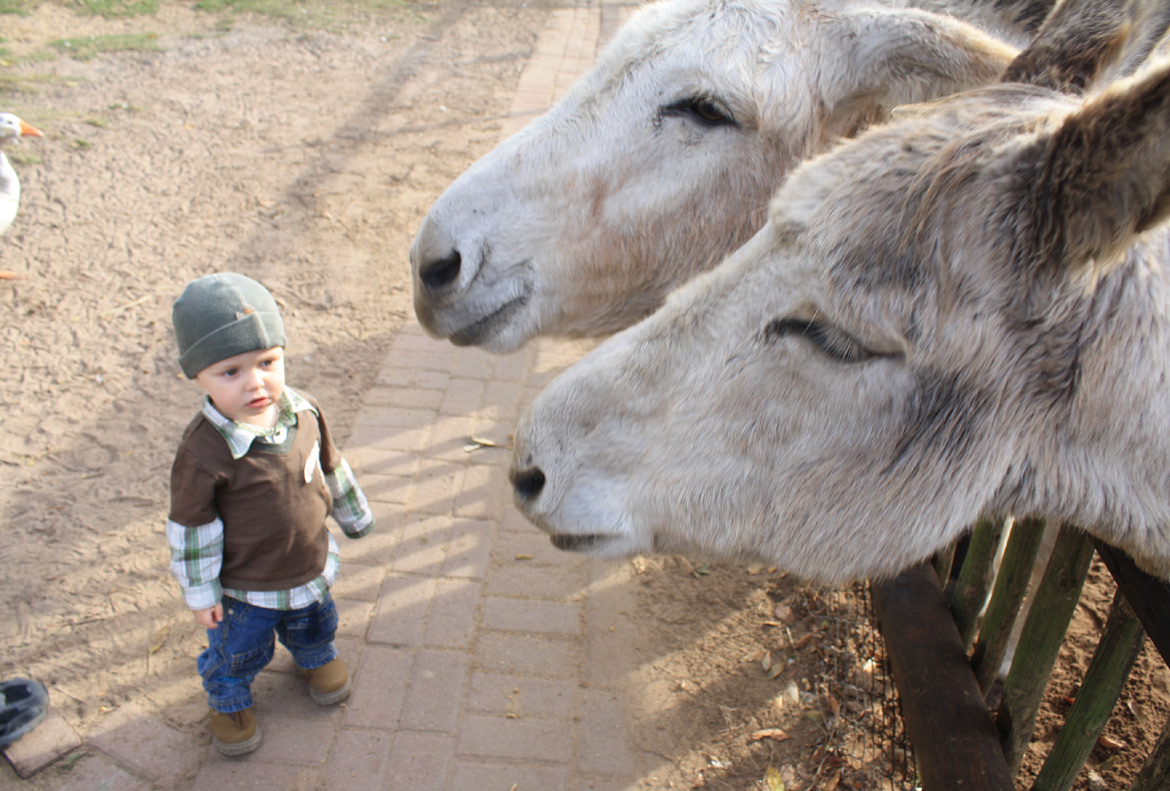 Tourism in the city was initially built on the local family market and offers a delightful variety of children's activities. Holmeleigh Farmyard, an animal touch farm, is located off Kragga Kamma Road. This is a children's paradise where farm-life can be experienced firsthand by feeding, caring and learning about farm animals. Various coffee shops and nurseries also offer playgrounds and children's entertainment. So enjoy a cup of coffee in peace while your child is playing in a safe environment.
Happy Valley, which is connected to Humewood Beach via a sub-way, is ideal for family strolls in pleasant surroundings and offers a delightful fairy-tale and nursery rhyme setting of colourful lights in the evening. There are lily ponds, rockeries, gigantic palms and peaceful retreats to enjoy, as well as a giant chessboard which has been laid out on the lawn.
The McArthur Baths Swimming Pool Complex, located on the Kings Beach promenade and Humewood Beach, was recently upgraded and has become a world-class water recreation facility. It consists of a number of components which include two open-air, warm fresh-water pools, a larger pool, changing rooms, a children's chute and splash pool, as well as two upmarket restaurants and a boutique. The pools are open in-season, seven days a week, from September to the following April.

The St George's Park Swimming Baths are located in St George's Park, the oldest park in Port Elizabeth. The complex comprises an Olympic sized swimming pool with a diving area, as well as children's pool and snack-bar.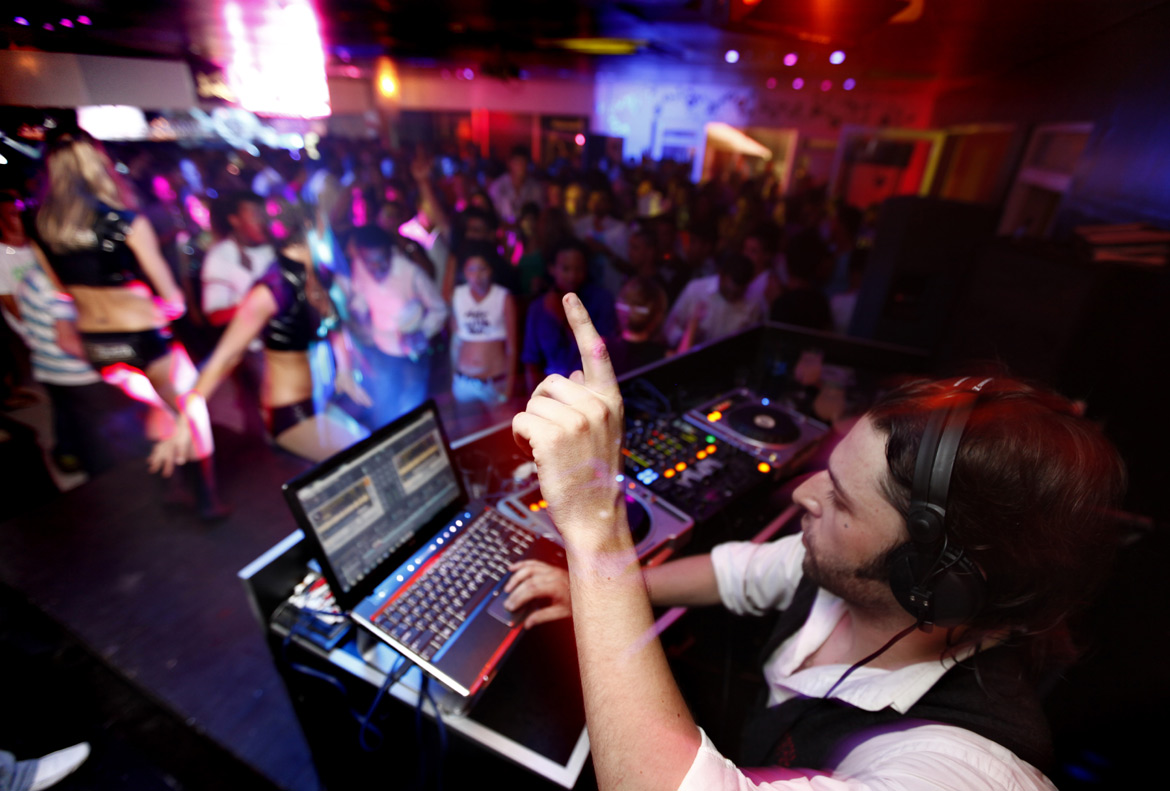 Various concerts, performances, modern musicals, operettas and small productions by various theatre groups are staged at the different theatres in the Bay on a regular basis; whether it is opera, cultural dances or open-air Shakespeare that you prefer, Nelson Mandela Bay caters for every taste!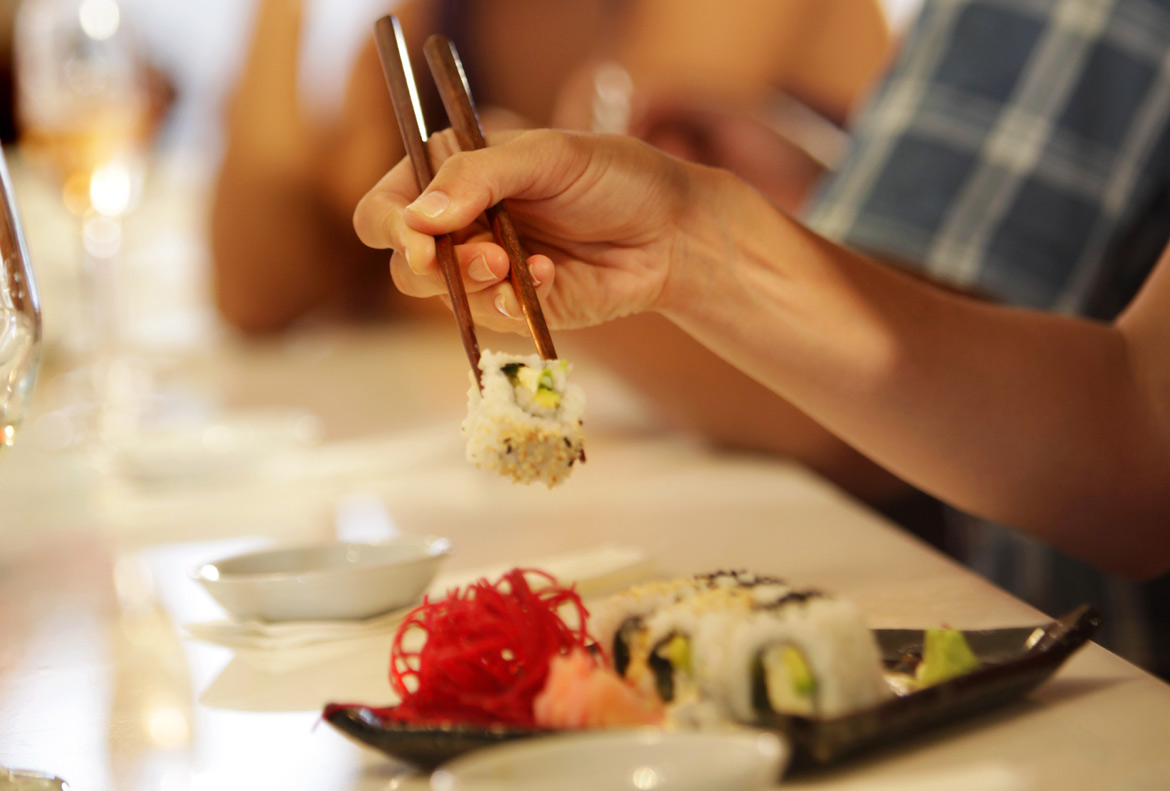 The restaurants, pubs and taverns in and around the city offer a wide range of cuisine, reflecting the diverse cultures and peoples of the area. Port Elizabeth boasts the highest per capita ratio of restaurants in South Africa, and an excellent selection of restaurants from the historical city centre to the outlying suburbs of the Bay offers a wide range of cuisine to satisfy any palate.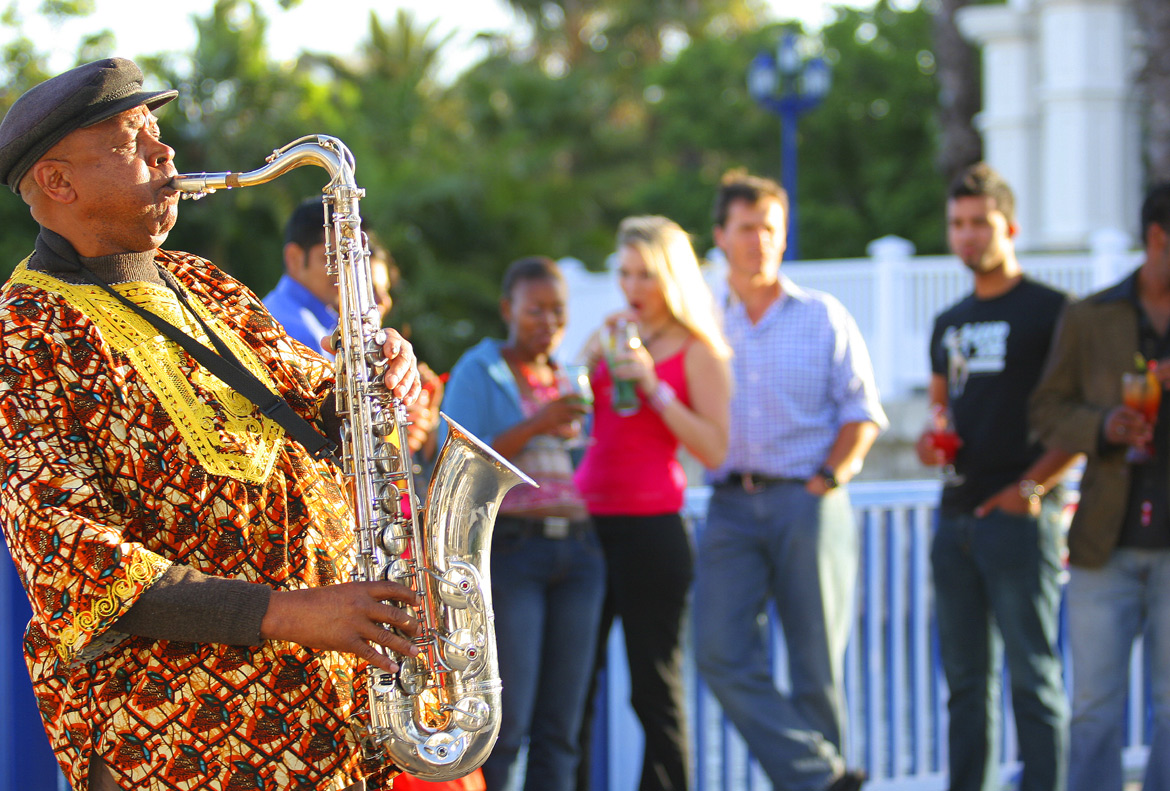 Nelson Mandela Bay has no shortage of talented local artists who provide excellent performances and live music! Pubs, night-clubs, taverns and late night spots will provide an interesting and enjoyable evening's entertainment while cinema lovers have many air-conditioned cinema venues from which to choose. Daily newspapers publish schedules of all screening times.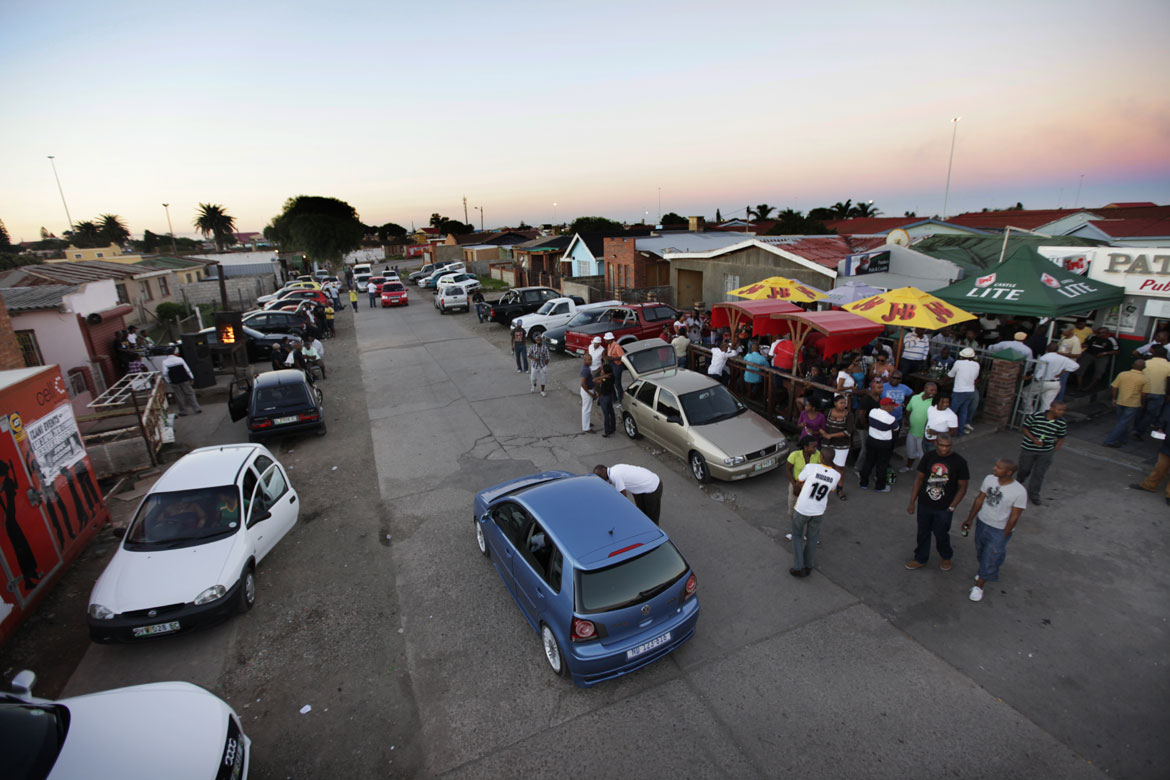 Shebeens are the informal traditional bars particular to South Africa - where there's a township, there's a shebeen! The townships are always vibrant and portray the social life of black South Africans. Visit one of the many venues where the music is of the best in Africa, the vibe is laid back and the drinks are outrageously cheap!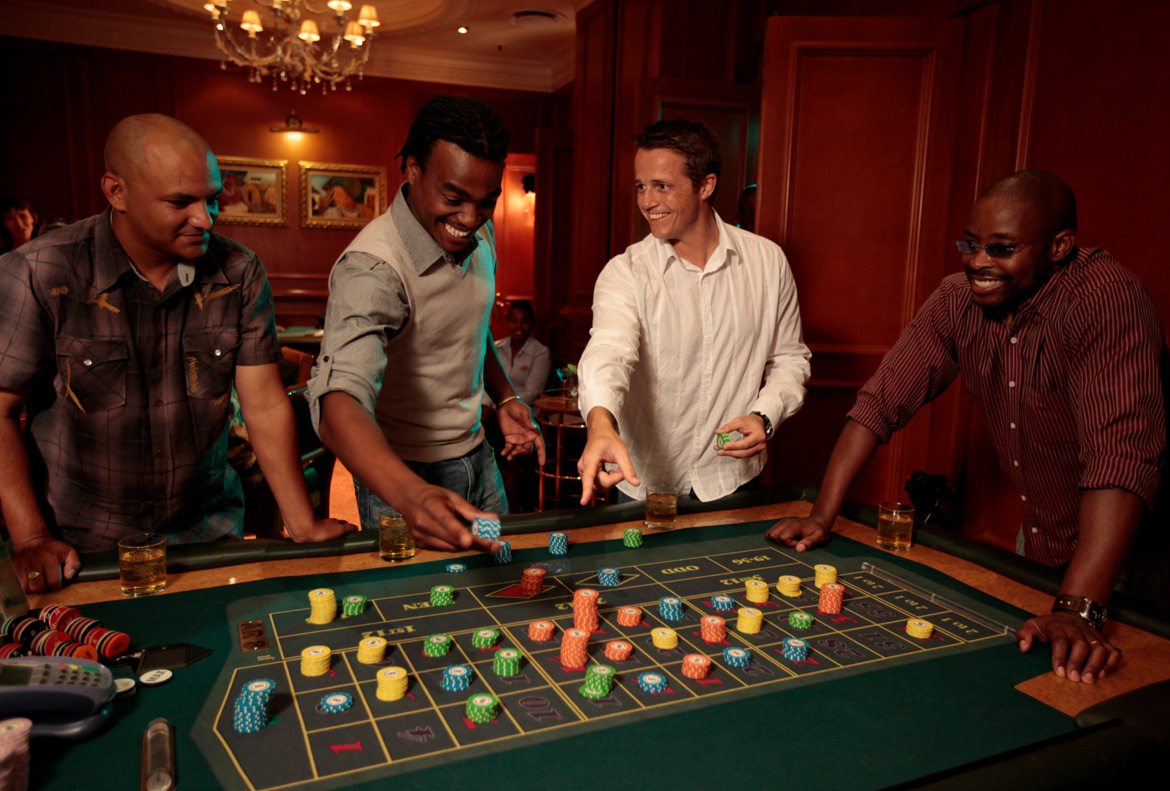 Designed to be a "must see" attraction with a full mix of family fun, entertainment, shopping, dining and gaming, the Boardwalk Casino and Entertainment World has added a whole new dimension to leisure in the Bay. Located in Summerstrand, the complex is set around a series of man-made lakes and beautiful gardens lit by 40 000 Tivoli lights. There are numerous entertainment venues available in the centre, such as the elegant Boardwalk Conference Centre; the Supersport Arena, which features a regular line-up of comedy and music acts, and the Boardwalk Amphitheatre. Apart from these attractions, the casino offers 700 slot machines and 20 gaming tables, including blackjack and roulette. Furthermore, the Boardwalk also offers a selection of restaurants, specialist shops, a Craft Workshop as well as the Nu-Metro Cinema.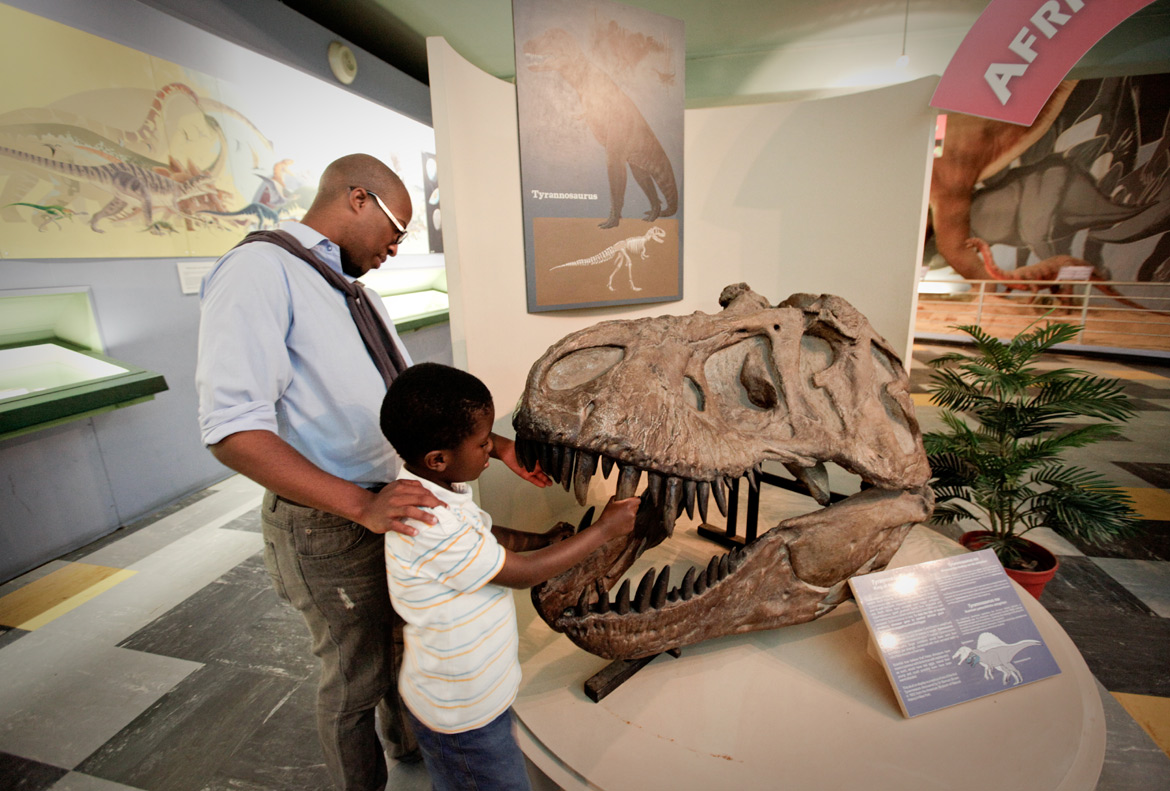 Bayworld transfers the visitor into the wonder world of the ocean and offers popular seal presentations daily. Exhibits within the Oceanarium include an underwater observation area in the aquarium, various smaller tanks for 40 different species of bony fish, as well as two larger tanks housing sharks and stingrays. Also watch out for the life size dinosaurs that ever so often come alive or explore the reptile centre that houses crocodiles, snakes and other reptiles.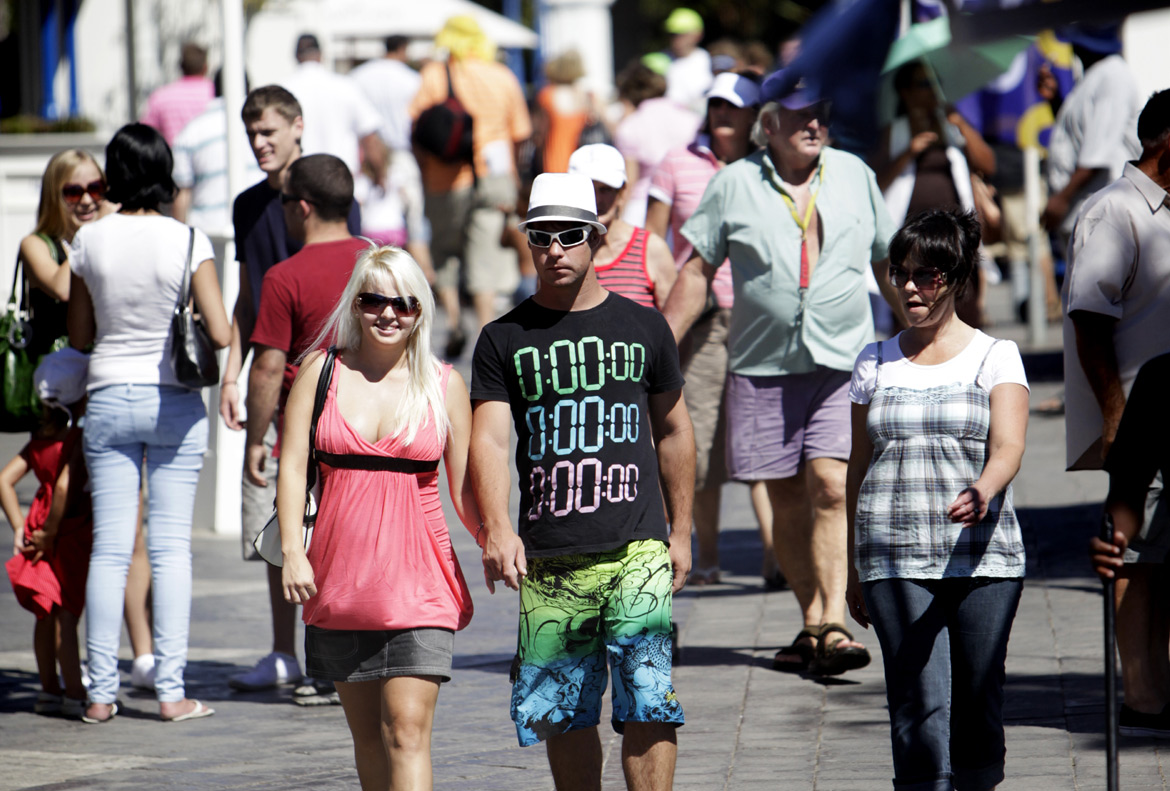 Nelson Mandela Bay is a serious shopper's paradise and caters for the entire spectrum of shoppers.
Specialty and antique shops are abound; scattered at interesting sites around the city. The tree-lined streets accommodate businesses, private homes and the most interesting array of shops, all co-existing in perfect harmony. Some shops specialize only in fresh flowers, ceramics, second-hand books and clothes. Most of the antique shops prevail in the historical area of Central Port Elizabeth along Rink, Parliament and Lawrence Streets, as well as Clyde Street, Pearson Street and Westbourne Road. In Uitenhage, notable antique haunts are located along Cuyler, John & Caledon Streets. Diamond and gold jewellery, including a wide range of specially designed and handmade old jewellery, are available at different jewellery shops throughout the Bay.
Original, traditional and attractive mementoes and souvenirs are available throughout the Bay. The more informal shopper can visit the flea market and "Art-in-the-Park" every first Sunday of the month in St George's Park.
Visitors who prefer to do shopping in air-conditioned shopping malls have different options to choose from.
The Bridge Shopping and Entertainment Centre, extending over C.J. Langenhoven Drive, is reputed to be the second longest under one roof in South Africa when associated with the adjoining Greenacres Shopping Centre. This up-market centre is one of the Bay's newer and more unusual centres, hosting cinemas, hi-tech computerised games, banking facilities, a food court with restaurants, coffee shops and fast food eating establishments, as well as trendy fashion malls.
The Greenacres side of the mall provides branches of large, well-known chain stores, smaller novelty and speciality shops, jewellery shops, banking facilities, a food court with coffee shops, restaurants and fast food outlets, as well as many clothing boutiques. The modern, air-conditioned Greenacres Entertainment Centre in Ring Road offers fun for the whole family.
Baywest Mall is the newest addition to Port Elizabeth's Shopping Centres, opening its doors in 2015. Baywest Mall is a destination for the entire family, with the Fun Factory containing the only ice rink in the Eastern Cape for the young and the young at heart, as well as a unique gaming experience, restaurants and state-of-the-art cinemas kitted out with top quality design and audio features.
Complementing their world class entertainment is world class shopping spanning an impressive 40,000m² GLA. Not only are fashionistas treated to bigger stores containing catalogues previously only found in Johannesburg and Cape Town, but Baywest Mall walso contains unique leading fashion outlets found nowhere else in the country.
Complementing the indoor experience are landscaped indigenous gardens and walkways where visitors can stroll in a peaceful, secure environment. After all the shopping, fun and outdoor walks you'll can recoup at the food court which has eateries to suit every taste and preference. There is also a range of restaurants in the Fun Factory and, for visitors in search of fine dining, there is even a Sushi & Champagne bar.
Known as the "Cosmopolitan Centre", Walmer Park Shopping and Entertainment Centre, located in Main Road, Walmer, is one of Port Elizabeth's most up-market retail shopping complexes and is favoured amongst locals in the surrounding residential areas. The Centre offers shoppers easy access to all the amenities within the complex, including the movie theatre, a variety of hardware, book, jewellery shops, restaurants, coffee shops and fast-food outlets as well as clothing boutiques and branches of large well-known chain stores.
Pier 14 Shopping Centre, centrally located in 444 Govan Mbeki Avenue, North End, has been innovatively decorated along a "fun-nautical" theme, even the elevator has been designed as a sub-marine! Pier 14 offers fashionable clothing boutiques, coffee shops, restaurants as well as novelty gift shops.
In 2008, the Moffett on Main lifestyle centre's open its doors. The exclusive boutiques, chic décor stores and distinctive restaurants offer a whole new approach to lifestyle living. Located on the corner of Main Road, Walmer and the William Moffett Expressway, this centre epitomises comfort, luxury and leisure.
Most shops are open from 08h00 to 17h00 weekdays with extended shopping hours on Saturdays and Sundays and during the festive season.